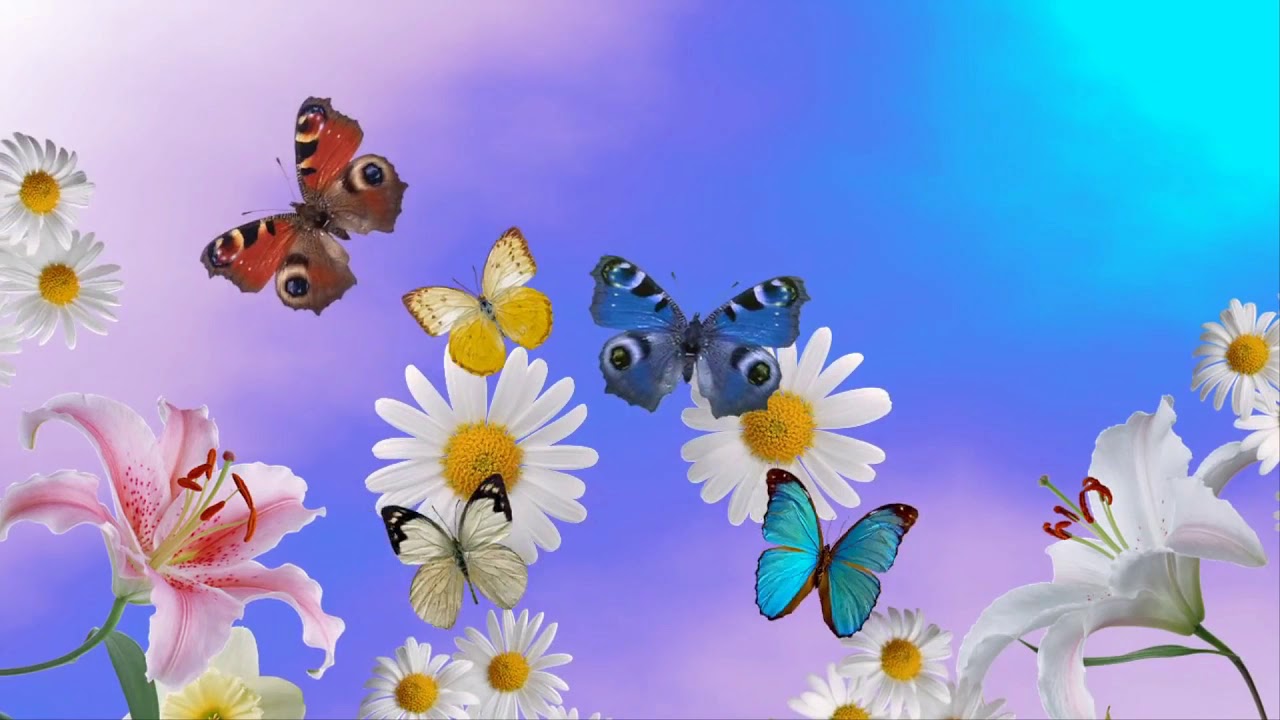 Professional Psychic Reader / Psychic Therapist / Author /
Creator of Targeted EFT Energy Focused Tapping
Paul Boulton is a professional psychic reader and psychic therapist who uses his intuitive, empathic abilities to help his clients worldwide. He is based on the Sunshine Coast, in Queensland, Australia.
He has been working as a professional psychic for 35 years. His aim is to provide insights to help his clients gain the clarity and skills they need to live their best life.
In the early 2000s, he learned the benefits of Tapping from Gary Craig's Emotional Freedom Techniques™ (EFT) manual, which he gifted to the world. Paul found that this Tapping provided a new way to help his clients.
In 2003 he created Targeted Energy Focused Tapping (Targeted EFT), which is a therapy-based form of Tapping, to assist him to access the deeper issues his clients were challenged by. Paul uses Targeted EFT in conjunction with his psychic readings, to present the Positive Change Session, which is a very effective combination that many of his clients have benefited from.
Positive Change Sessions help people free their mind and emotions from the stuck fears, issues, abuse and traumas they have experienced in their lives. Whether that be from difficulties in a person's family life growing up, at school, work, love and relationship, and other life challenges.
Paul is passionate about his work and its ability to help adults, teenagers and children recover from the challenges they have experienced to live happier, more fulfilling lives.
Three ways to work with me
HONEST AND ACCURATE - PHONE, ONLINE OR IN-PERSON
A Psychic Reading helps to show where you are now and what is coming up for you. It can also provide some probable outcomes about known and often unknown factors. Paul has the ability to discern information about you, your life, relationships, working, and domestic situations through the use of his heightened intuitive abilities.
IMPARTIAL GUIDANCE & SUPPORT - PHONE, ONLINE OR IN-PERSON
Paul with his partner Elaine.
Paul is passionate about his work and thrilled to be part of the positive change his clients enjoys. He has recently begun writing about his experiences and presenting them in self-help eBooks.
In his spare time, Paul's interests include researching and exploring paranormal topics including the Psychic and Spiritual world, Quantum Physics and Space-Time. He enjoys spending time with his partner, family and friends. He is an avid kayaker, loves good food and meaningful conversations.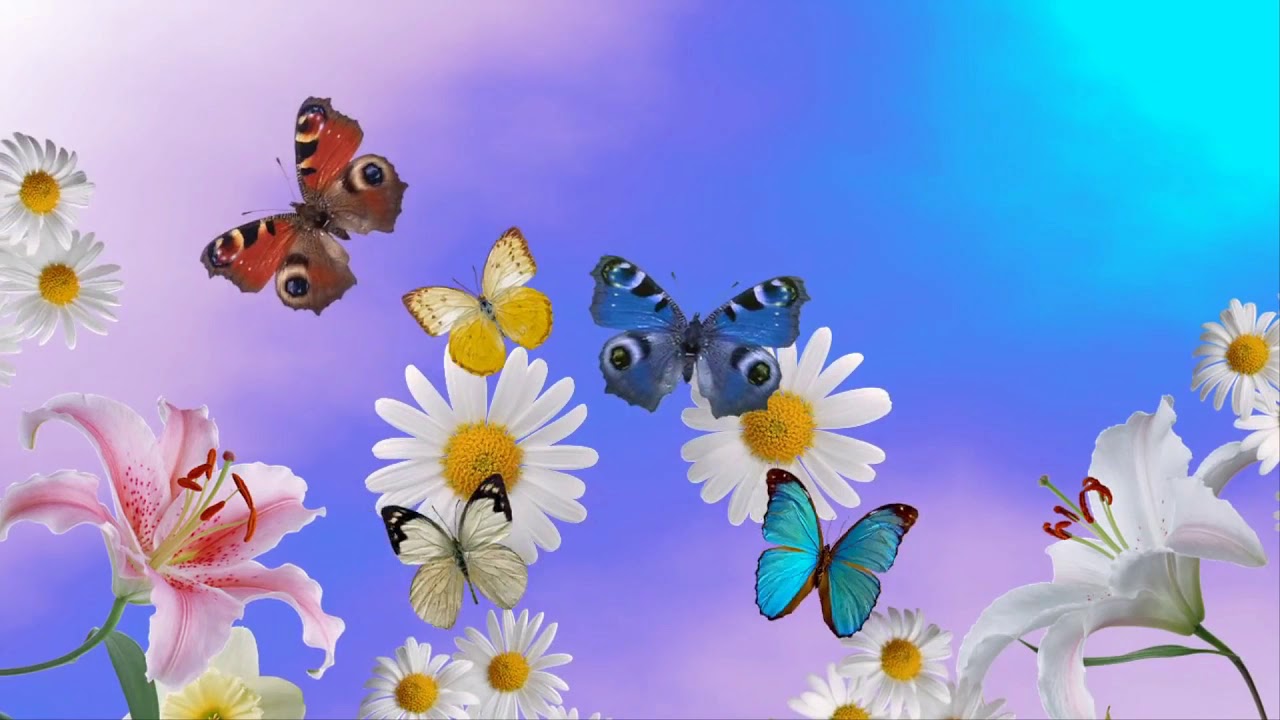 All I can offer you is my commitment to bring you the best of my skills and abilities. I will of course be drawing on my experience of working with thousands of clients over more than 20 years. As I am a professional Psychic and Psychic Therapist you may expect me to have all the answers to your issues. I am not all-knowing but I have a good understanding of the behaviour of our survival-focused mind.
Your healing journey is indeed that, your healing journey. I am happy to be adding my experience to helping you get clearer, stronger and lead a more fulfilling life. Our efforts are part of a co-creation that includes your physical, mental, emotional and psychological state known and unknown. Plus other factors with you and the Divine, that may be hidden to you as part of your life lessons, rewards and challenges for this incarnation.
Being a skilled and committed therapist I will support you through the process to the best of my ability. The requirement is on you to advise me of any pre-existing health conditions or medication you may be on, especially anti-depressants or recreational drugs. And if you are under the care of a health professional.
More than 90% of my clients say they feel better, clearer and calmer by the end of a Session.
For others, as everyone's journey is different, we need to accept that sustained positive changes may require additional Sessions. And in some cases may not actually generate a significant improvement for reasons beyond our desires.
Therefore, I do not guarantee specific outcomes, only my commitment to help you.
Paul Boulton
"The session left me feeling clear, I'm not just saying that, I mean I felt so clear minded that I could think straight, the old thoughts of the ex were still there but they had less weight and air time, the ultimate truth I got was that I can choose not to believe my old thoughts that made me feel trapped which meant that I could focus on other more enjoyable thoughts like creating a phenomenal life, a life that feels free and expansive. Everything seemed achievable from this clear place and still does. I have a new found confidence and an assurance that I carry with me. It is the new set of personal boundaries that I took away with me and the extra homework that helps me each and every day to affirm a great life. Thanks Paul. "
Douglas, Sunshine Coast
"Paul, with respect and admiration for your courage, strength and integrity in hearing, keeping and guarding your client's stories. And for your vision and wisdom in putting aside the stories to care for the people who tell them."
A Doctor, Queensland
" Paul, I've come home! Eternal thanks for the release. Eternal thanks for the sense of excitement. Eternal thanks for presenting me with the beauty of my heart I feel as though I have been cleansed from the inside out. Thank you, thank you thank you."
Jess, New Zealand
"What do I say to the man who has made me feel safe and can live again?"
Janet, New Zealand
" I paid you a visit yesterday, thank you. I planned to take my life. You turned me around. I can move forward now, only one arm shielding me. I have a lot to share with this world and it with me. Love and happiness. My kindest regards."
A woman, 45 yrs
"Paul absolutely nailed with absolute accuracy how I was feeling and identified the issues that I was dealing with in my life. The session provided me with much insight into how much pain my mind was causing me with old belief patterns. Tears came up as statements rang true, tapping into my subconscious mind. Paul was supportive, gentle and non-judgmental throughout the whole process. I left feeling 'different' somehow. I can look forward and not be afraid, I feel strong and empowered. I'm so grateful that I came across Paul at just the right time. I highly recommend this therapy to anyone who wants to feel alive again and take back control of your life. "
Kelly, Brisbane